Our cameras guard operation and safety of nuclear power plants
Cameras for radioactive environments
Cameras for continuous surveillance (24/7)
For a continuous surveillance of equipment located in areas with permanent radiation, we offer special cameras from the Swedish company Ahlberg Cameras, who are the world leaders in their field.
Cameras Ahlberg have been deployed for several years and worked reliably in radioactive environment in the power plant, Mochovce.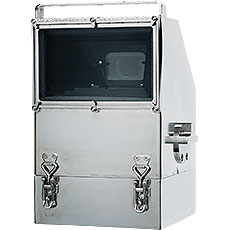 Inspection cameras
Inspection cameras resistant to radioactive radiation are also used for an inspection of reactor vessels, pipes and other devices. We offer also camera systems to control fuel cells with a nuclear fuel prior to its implementation into a reactor.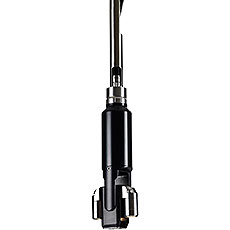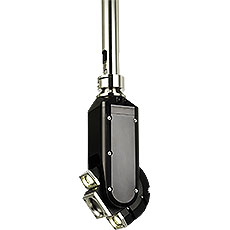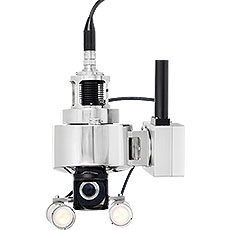 Examples of application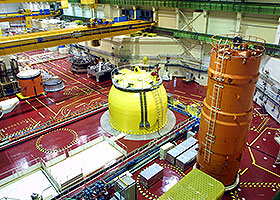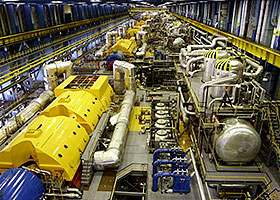 CCTV cameras for security
For the security of nuclear power plants we offer a wide spectrum of cameras, video management systems and camera components, which comply with the demanding requirements for security of such objects.
In our offer you can find also state-of-the-art thermal imaging night vision systems.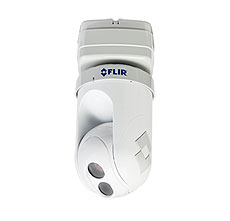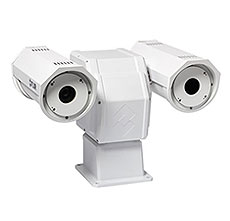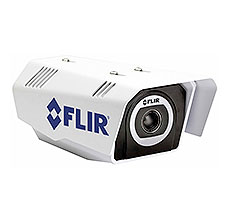 Examples of application