Plettac cameras guard your Highway safety
Majority sections of motorways and road tunnels in Slovakia are monitored by a camera system Funkwerk/Plettac. This camera system helps motorway services to identify and deal with difficult traffic situations in time.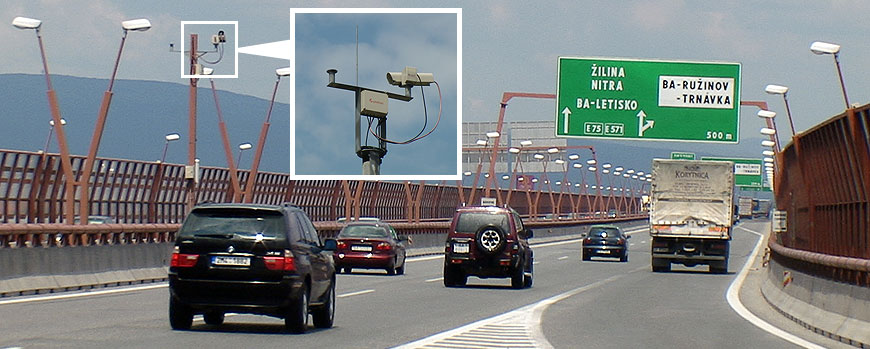 Funkwerk/Plettac cameras prove their excellent features also in extreme conditions and at all times provide reliable monitoring of Slovak motorways and have done so for more than twenty years.
In such applications, emphasis is placed not only on high-tech features of the cameras but also on high reliability and minimal service requirements. The reliability of technology saves operating costs and increases security.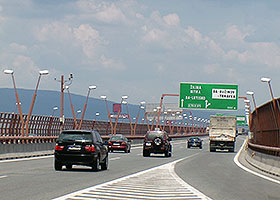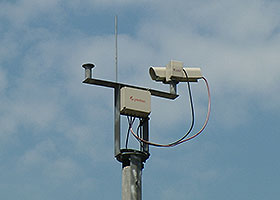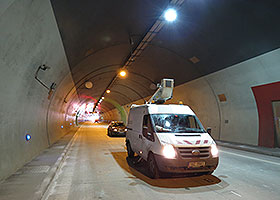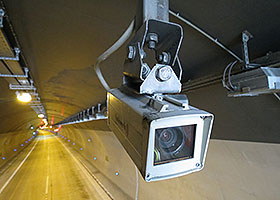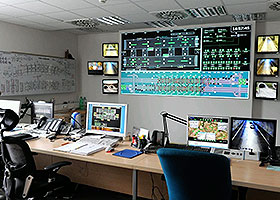 Funkwerk/Plettac technician team has developed a unique modular concept of cameras and camera equipment for use on motorways. It is characterised, inter alia, by simple and time saving assembling, installation and, if appropriate, disassembling. This feature is particularly appreciated by company's service and maintenance technicians, because in addition to saved costs it minimizes the time that workers and machinery spend in the danger area of motorways during its operation. Response time during maintenance is valued mainly in cases when such interference is associated to partial or complete closure of the motorway
In case of interest we are happy to prepare a comprehensive proposal for a solution for the required application.